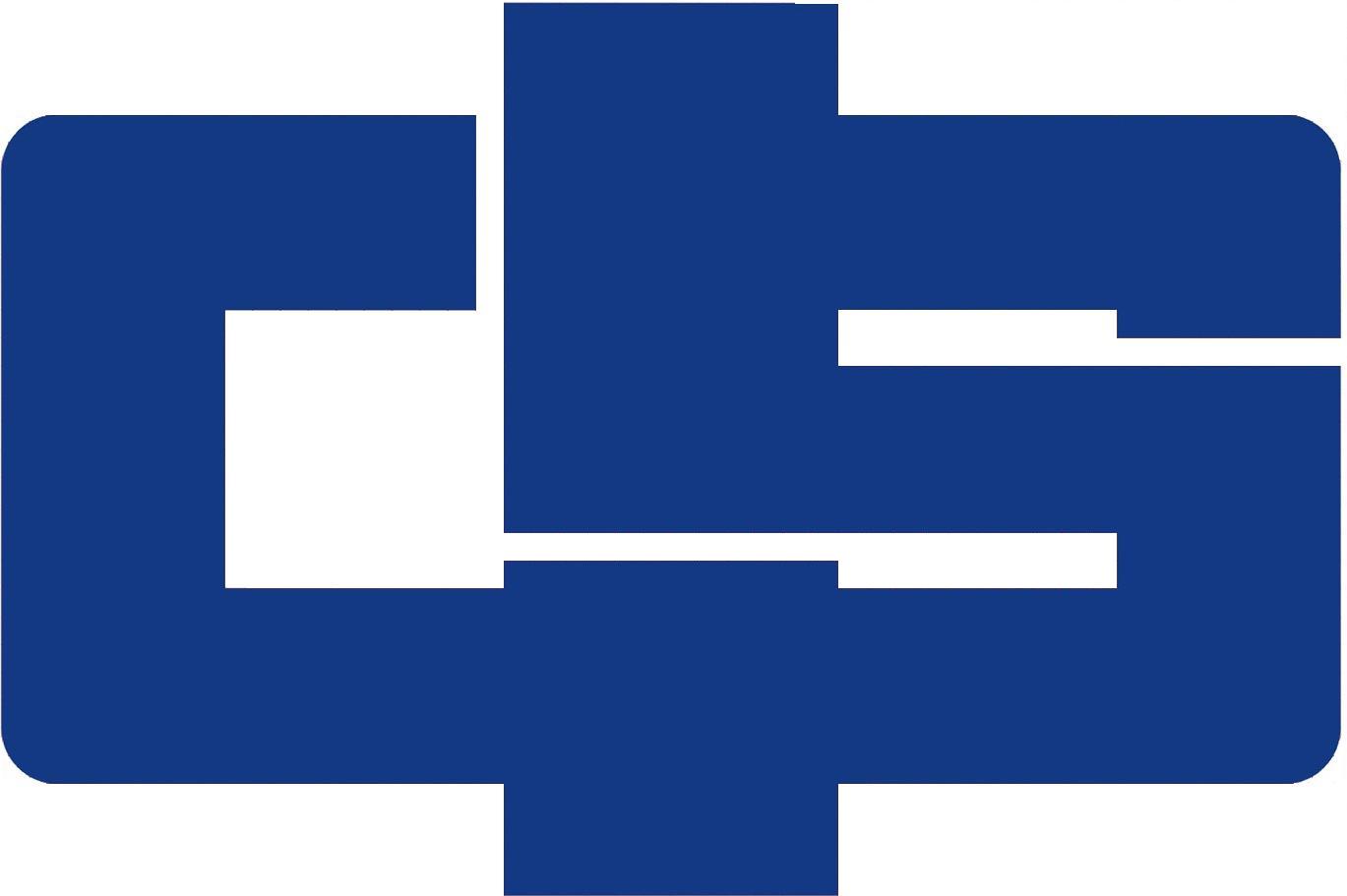 Company Address
No. 450 Fushan Road
Pudong New Area, Shanghai
China Shipping Container Lines is a Shanghai, China-based shipping company with worldwide operations. The company was established in 1997, and currently ranks among the top ten container shipping services in the world. The firm is publicly listed on the Hong Kong and Shanghai stock exchanges, and maintains more than 300 offices around the globe.
Shipping Fleet and Logistics Infrastructure
In 2012, CSCL operated a fleet comprising of more than 150 container ships with a combined carrying capacity in excess of 600,000 twenty-foot containers (TEU). The company offered about 80 domestic and international services covering more than 100 countries worldwide. In addition to its large fleet of ships, China Shipping also owns and operates a huge fleet of trucks and dozens of terminals, warehouses and intermodal shipping facilities. The company's logistics division is equipped to handle a complete range of global door-to-door shipping services via air, sea, road and rail transportation.
Domestic and International Services
China Shipping's services cover dozens of domestic coastal routes that touch ports along the Yangtze River, the Pearl River and their tributaries. The company's international service routes touch ports in Japan, Thailand, Southeast Asia, Indonesia, the Philippines, Mediterranean Sea, Europe and the United States. The shipping firm has kept adding new ships, services and routes each year as part of an aggressive growth strategy. The company's portfolio of services includes air cargo forwarding, shipbuilding and repair, container manufacturing and management, terminal management, investment and finance, engineering and information technology.
North American Operations
China Shipping North America (CSNA), a wholly owned subsidiary of the parent company, manages the shipping giant's operations in North America. The U.S. firm was established in 2000, and, currently, maintains offices in six North American cities. CSNA handles all North American marketing, booking, equipment management, and marketing functions for the parent company. The company's U.S. operations help individuals and businesses transport a wide range of goods, including furniture, household goods and automobiles. It offers door-to-door shipping as well as door-to-port, port-to-port and port-to-door shipping between the U.S. and destinations around the world.
Highly Acclaimed Services
China Shipping Container Lines has received a lot of accolades over the years for its quality of service. The awards it has received include 'Best Container Liner Company,' 'Customer Service Star Performer,' and 'Honor of Environmental-Protection.' According to a brief China Shipping Container Lines review by Businessweek magazine, the company reported a modest operating profit last year after suffering some heavy losses in 2011.