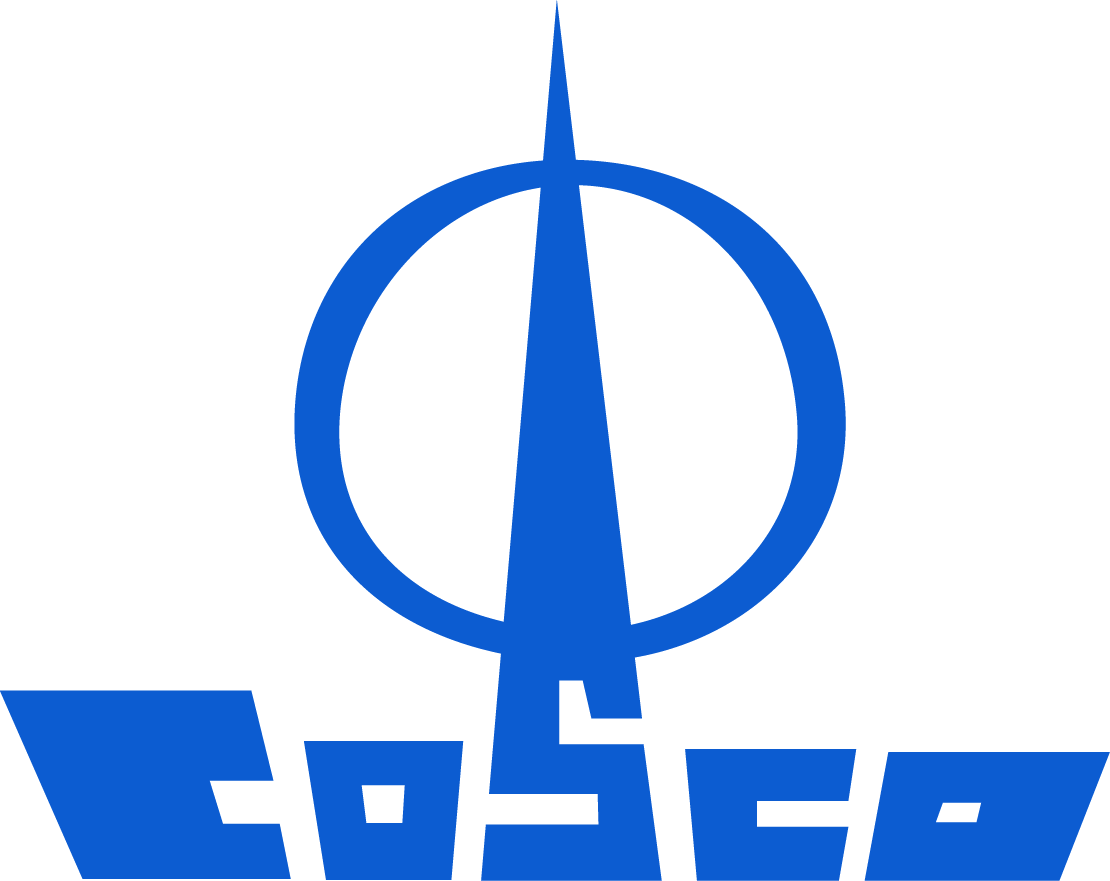 Company Address
Ocean Plaza, 158 Fuxingmennei Street
Beijing 100031, China
Beijing-based China Ocean Shipping Group Company is China's largest shipping and logistics company. It is also one of the largest container shipping companies in the world in terms of carrying capacity and total tonnage shipped per year. COSCO is one among a handful of international shipping companies to make the Global Fortune 500 list. The company currently ranks 384th in the list with revenues of around $28 billion, assets worth $48 billion and over 72,000 employees worldwide.
Massive Fleet
The COSCO Group was established in 1961 and over the years has rapidly expanded its fleet size, its service routes and its global logistics capabilities. The company owns or manages over 800 vessels with a total carrying capacity of 400 million tons of cargo. COSCO's fleet includes container vessels, bulk carriers, general cargo ships, oil super tankers and specialized vessels like Roll on Roll off (RoRo) ships for transporting automobiles. The company currently offers shipping services to 1,600 ports in 160 countries around the world.
Impressive Logistics Capabilities
In addition to its massive shipping fleet, the COSCO Group also owns and operates an impressive array of logistics facilities and resources. The company operates more than 4,000 land transport vehicles, close to three million square meters of storage space and another three million meters of warehousing space. In addition, the shipping giant also owns 16 shipping docks and numerous facilities for shipbuilding and ship repair. The company prides itself on having the capability to handle everything from small individual shipping orders to massive turnkey logistics projects for huge multinational corporations and governments.
U.S. Operations
The company's American headquarters is based in Lombard, Ill and is called COSCO Container Lines Americas Inc. The North American operation offers a range of container shipping services between numerous U.S. ports and destinations in Canada, Asia and the Mediterranean. The company is fully compliant with U.S. Customs-Trade Partnership Against Terrorism (C-TPAT) requirements, and currently operates schedules from Savannah, New York, Boston, Norfolk and several ports on the West Coast, including Oakland, Long Beach, Los Angeles and Seattle.
The company is not currently a member of the Better Business Bureau or other quality rating agencies in the United States. A brief COSCO review by the BBB shows that the company has not had any major safety violations or customer services issues reported against it in the past 12 months.